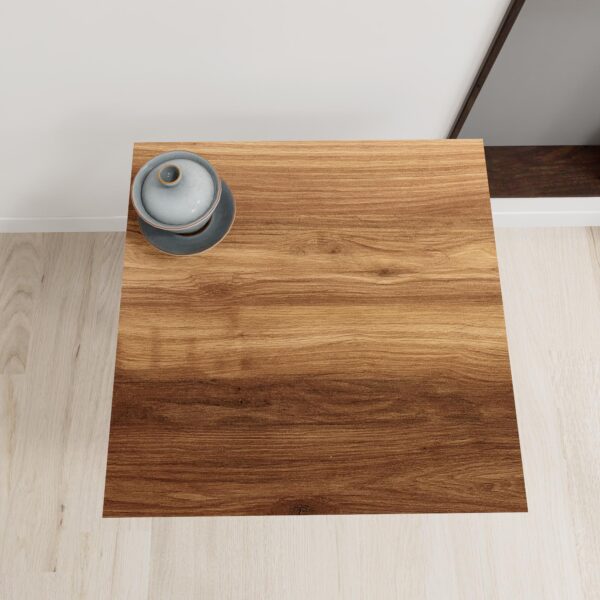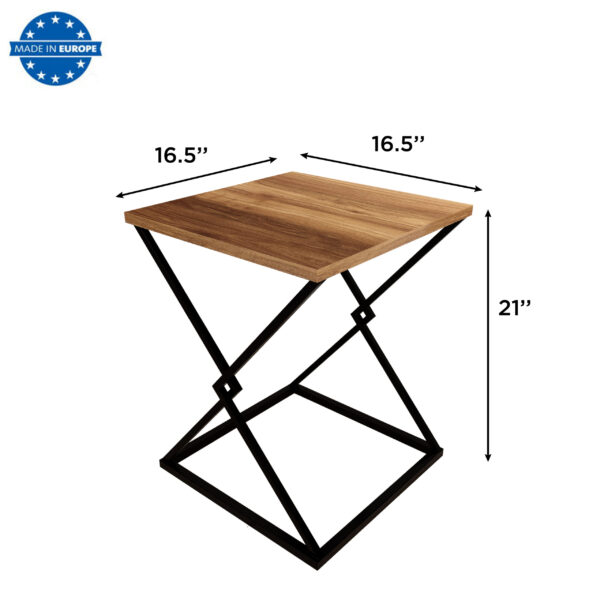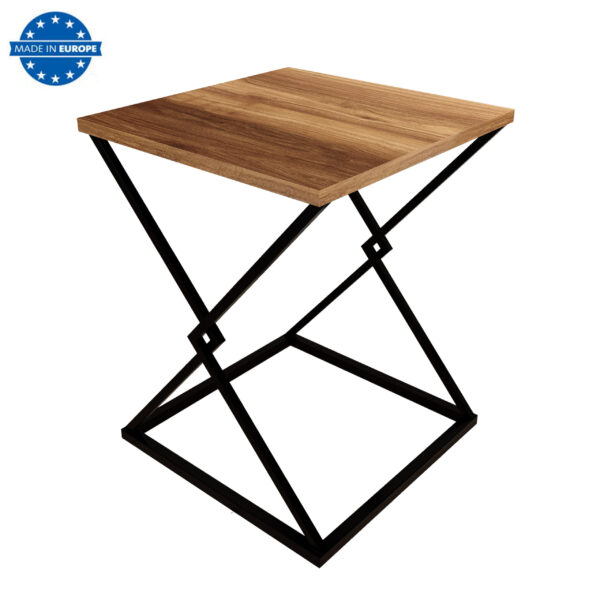 Versatile Coffee Table
$99.00
The Vegas Table is a versatile and stylish furniture piece that serves as an end table, nightstand, or coffee table, adding sophistication to any living room. Its sleek design and modern aesthetic effortlessly complement various interior styles, making it a perfect choice for those seeking a chic and functional addition to their home decor. With its versatile functionality, you can use it to showcase decorative items, place your essentials, or enjoy a cup of coffee while relaxing in your living space. Crafted with quality materials, the Vegas Table ensures durability and longevity, making it a reliable and stylish choice for your living room. Elevate your space with the Vegas Table and create a sophisticated ambiance that exudes timeless elegance.
Sleek and Modern Design: The Vegas Table boasts a sleek and contemporary design that instantly elevates the aesthetic of any living room. Its clean lines and minimalist appeal create a sense of modern sophistication.
Durable Construction: Crafted with high-quality materials, the Vegas Table is built to withstand daily use and maintain its pristine condition over time. Its sturdy construction ensures long-lasting durability, making it a reliable addition to your living room furniture. Versatile Functionality: With its multi-purpose design, the Vegas Table seamlessly transitions between being an end table, nightstand, or coffee table based on your needs and preferences. It offers versatile functionality, providing you with endless possibilities for arranging and organizing your living space.
Stylish Accent: The Vegas Table is not only functional but also serves as a stylish accent piece. Its modern aesthetics and eye-catching design make it a focal point in your living room, adding a touch of elegance and sophistication to the overall decor.
Easy Coordination: Featuring a neutral color palette, the Vegas Table effortlessly blends into any existing interior decor. Whether your style is contemporary, minimalist, or eclectic, this table seamlessly integrates with various design schemes, allowing for easy coordination with your furniture and accessories.
Practical and Functional: Beyond its striking appearance, the Vegas Table offers practicality and functionality. Its spacious surface provides ample room for displaying decorative items, placing drinks or snacks, and keeping essentials within reach. It truly combines style with functionality, making it a versatile and useful addition to your living room setup.
Easy Assembly: The Vegas Table is designed with convenience in mind, featuring a hassle-free assembly process. With clear instructions and minimal parts, you can quickly and easily assemble this table without any complex tools or expertise required. Enjoy the convenience of a stylish and functional piece of furniture that can be set up in no time.